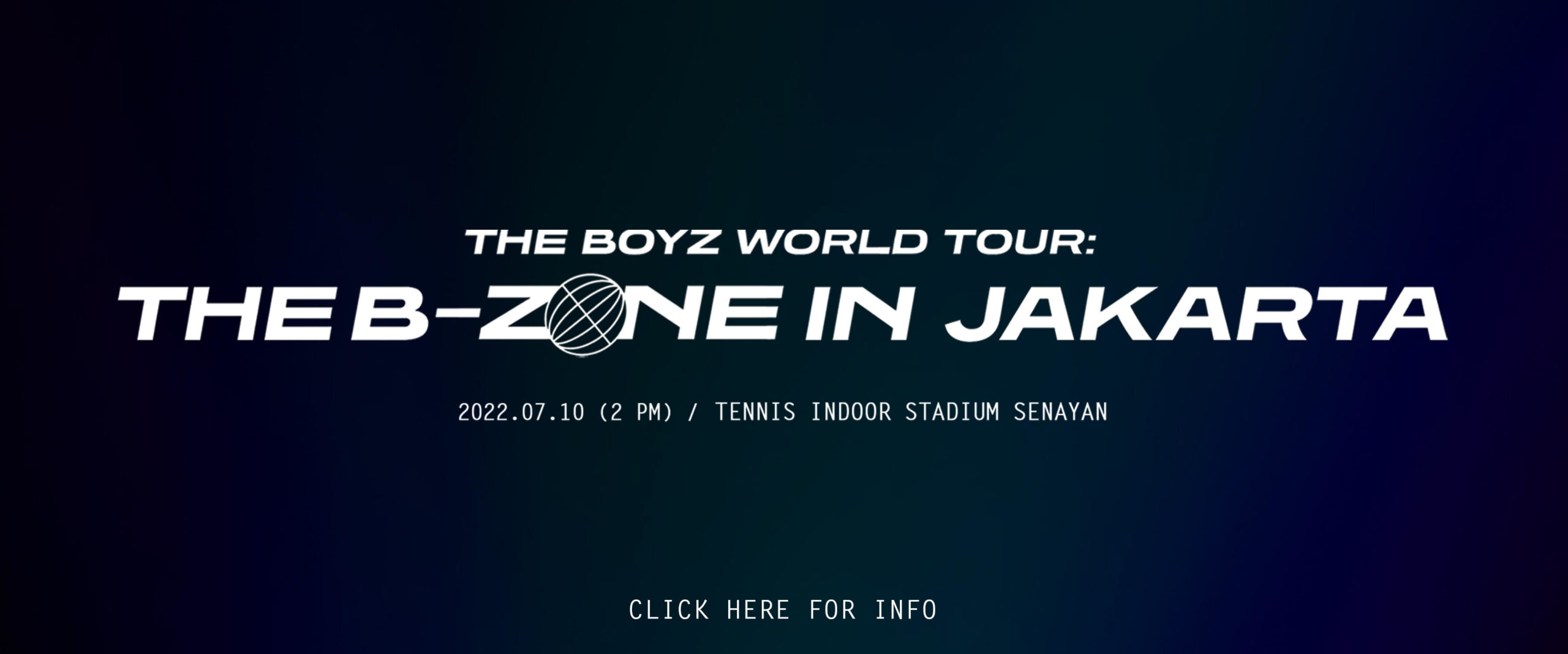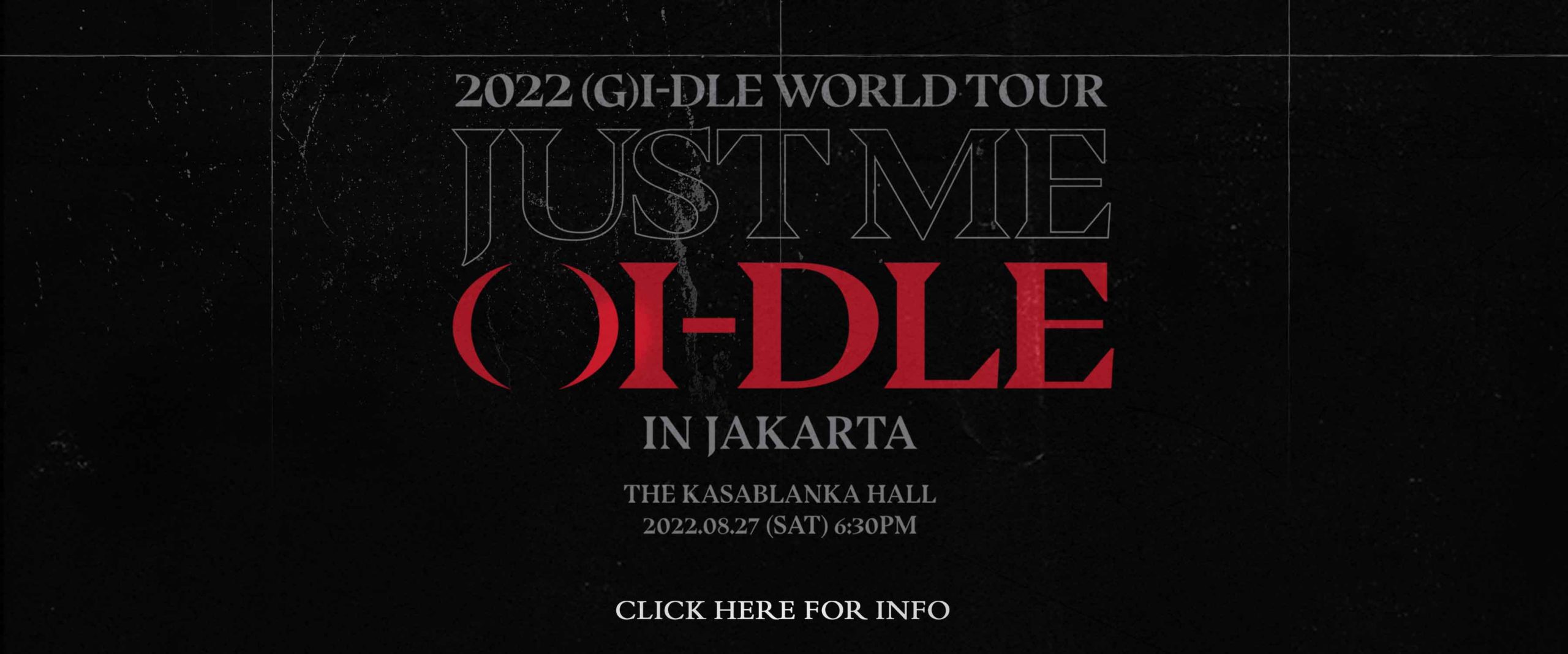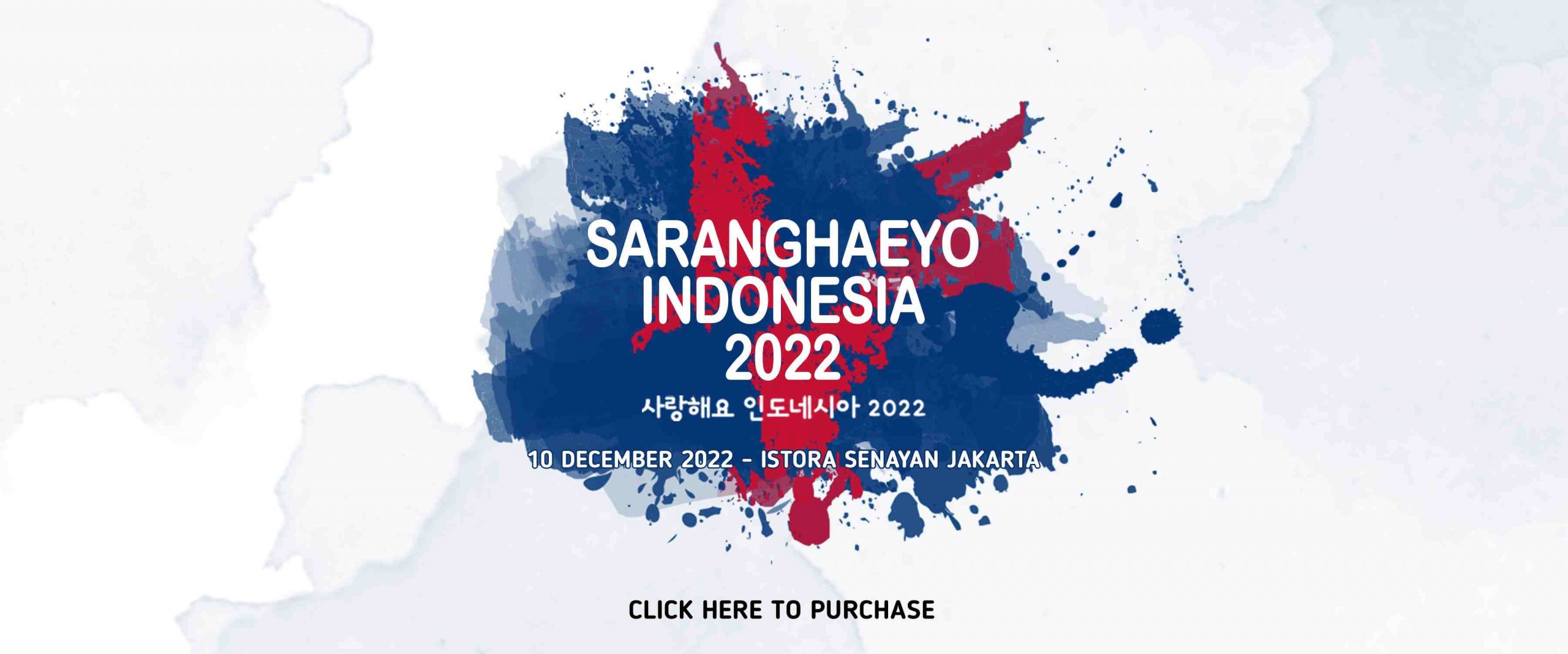 Featured Products

Highlights:
Please make sure to check the event's Terms and Conditions Page (

bit.ly/thebzoneinjkt_tnc

) before purchasing your ticket. By purchasing a ticket, you are considered to have agreed with the Terms & Conditions of the event.
Specifically for the Festival category, audiences must have already received their 3rd dose of vaccine (Booster Vaccine).